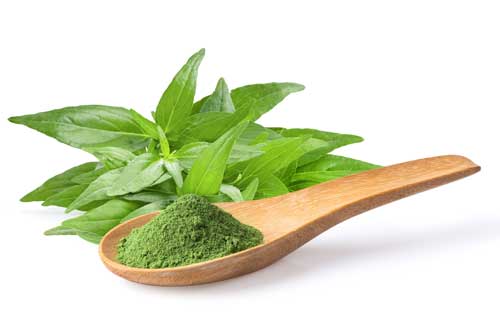 Andrographis paniculata
NOMENCLATURE:
Botanical name / Scientific Name: Andrographis paniculata
Common Name: Kalmegh, Kalupnath
STANDARDIZED:
Andrographolide content
ANALYTICAL METHOD:
a) HPLC
Andrographis paniculata is a herbaceous plant in the family Acanthaceae, native to India and Sri Lanka. It is widely cultivated in Southern and Southeastern Asia, where it is used to treat infections and some diseases, often being used before antibiotics were created. Mostly the leaves and roots were used for medicinal purposes.
Function:
The plant is acrid, cooling, laxative, antipyretic, antiperiodic, anti-inflammatory, expectorant, sudorific, anthelmintic, digestive and stomachic.
It is useful in burning sensation, chronic fever, malaria and intermittent fever, inflammation, cough, bronchitis, skin diseases, intestinal worm, dyspepsia, flatulence, colic, diarrhoea, dysentery, haemorrhoids and vitiated condition of pitta.