About Panacea Phytoextracts
Panacea Phytoextracts Pvt.Ltd. – A GMP / ISO / HACCP certified company is a group of MeteoricBiopharmaceutical Pvt. Ltd.
Panacea Phytoextracts Pvt. Ltd. is the world class leading manufacturer and sole supplier of optimum quality standardized herbal extracts for the formulation of Herbal Biomedicines, Phytodrugs, Nutraceuticals, Food supplements, Pharmaceutical intermediates, Cosmetics products and most recently, new chemical entities for synthetic drugs in the global market of Herbalism. According to World Health Organization (WHO), 80% of the world population relies on herbal medicines for their primary health care and 45% world natural medicines are from plant origin.
With these increasing demands of phytoextracts in natural product chemistry we are targeting the extraction of active metabolites in the form of purified herbal extracts to provide you the next door "one stop" solution with all kind of herbal requirements along with the requisite technical support. Our main key strength is our highly experienced team professionals and latest technology which analyzes and provides you the best phytoextracts with 100% certified purity products with hygienic packaging..
Mission
To continuously Innovate cost-effective Biopharma Solutions for our customers
Vision
To become the leaders in quality manufacturing of a wide range of Herbal Extracts
Core Value
Integrity, Respect, Responsibility, Right Product, Quality standards
Indigenous

Ayurveda is one of the well-known medicinal treatment amongst ancient medicinal systems. Ayurveda describes different herbs and their healing properties for various diseases. Nowadays, these herbs are globally popular for their ability to manage or prevent a wide range of diseases without having non reversible side effects. India is a treasure land of such medicinal herbs. We have selected a few topmost such herbs and serving with the best quality extracts. Here is our portfolio of Indian herbal extracts.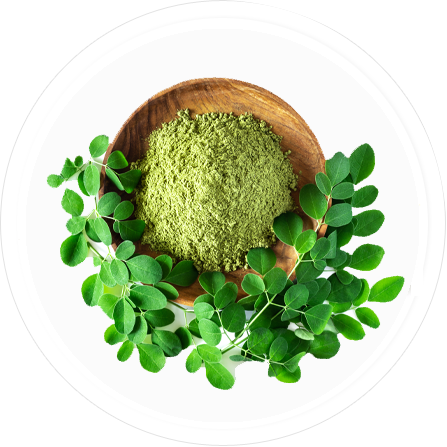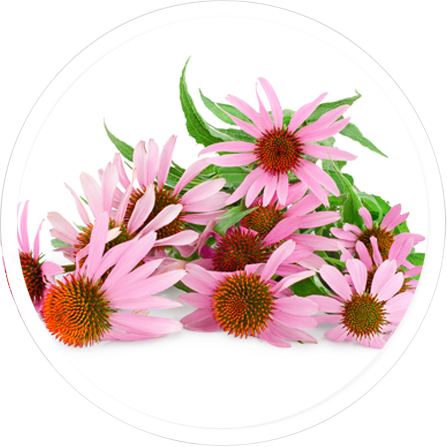 Exotic
There are many ancient cultures like Egyptians and the Chinese, owned strong traditional medicinal systems. They have proved their efficacy in the treatment of many diseases. Nowadays, these exotic botanicals which are indigenous to some population are in trend. Using herbal blend to treat an ailment is a smart way to target faster healing. We are offering such herbal extracts from different corners of the globe. Here is our portfolio of Exotic herbal extracts
Enzymes

Enzymes are the biocatalysts which speed up the biochemical reactions. If we consider Vitamin, minerals, protein, fats, and carbohydrates as building blocks of the body, then enzymes are the construction worker. The plant-based enzymes are active over a broad pH range. Here is our portfolio for plant-derived enzymes.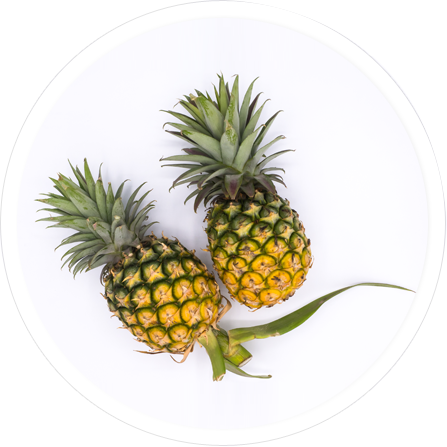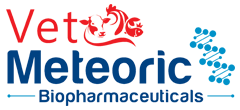 Event, Update and Information
---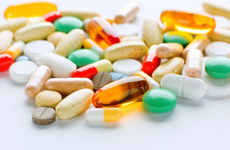 Harnessing Supplemental Immunity Boosters to Combat against the Coronavirus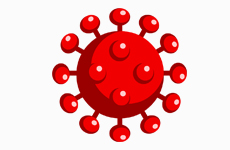 Opportunities for Pharma emerging from the Corona Crisis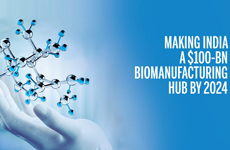 Making India a $100 bn biomanufacturing hub by 2024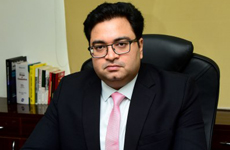 Nutraceuticals is the fastest growing segment of biopharmaceutical industry in India
Mr. Gaurav Kaushik Managing Director- Panacea Phytoextracts Pvt. Ltd.
Panacea is founded & promoted by Mr.Gaurav Kaushik who is a young & dynamic 1st generation entrepreneur. At the age of 34 years, he has mastered the Bio-Pharma business in India. Today he is the Managing Director & CEO of one of the fastest-growing Bio-Pharma and herbal extract companies in India.
After completing his Bachelor's in Agriculture from Dapoli, Maharashtra with scholarships, he went to the Indian Institute of Plantation Management, Bangalore to pursue Majors in Plant Biotechnology & was a Gold Medalist.
He was awarded Rashtriya Udyog Ratan Award by Council of Economic Growth & Research, New Delhi, in the year 2010.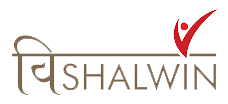 Our Mission is to work towards betterment and upliftment of society especially Children in the areas of Health, Hygiene, Education and Address rare disease among children like ADHD, PROGERIA, DOWN SYNDROME, AUTISM etc. We aim to conduct awareness programmes and set up relevant centres in future for addressing these diseases among children.
We also aim to deploy Ambulances at Accident Prone Zones across India to provide immediate first aid to the victims.
Corporate Social Responsibilities