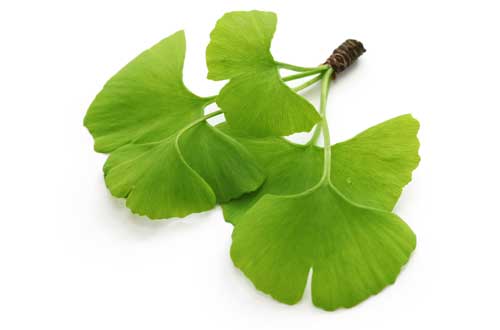 Ginkgo biloba Extract
NOMENCLATURE:
Botanical name / Scientific Name: Ginkgo biloba
Common Name: Maidenhair tree
STANDARDIZED GRADES:
Ginkgo leaf extract 24/6
(24%Flavonoids & 6% Lactones)
Ginkgo leaf extract 24%Flavonoids
Ginkgo leaf Water soluble extract
ANALYTICAL METHOD:
a) HPLC
b) Gravimetry
Ginkgo biloba is an antioxidant-rich herb used to enhance brain health and treat a variety of conditions. Although dietary supplements typically contain extracts of the plant's leaves, ginkgo biloba seeds are commonly used for healing purposes in traditional Chinese medicine. Ginkgo contains numerous flavonoids, compounds which proponents suggest can protect against aging-related issues such as dementia by improving blood flow to the brain, among other benefits.
Function:
Enhance brain power, improve memory and prevent dementia.
Reduce cholesterol levels in the blood and prevent hardening of the arteries.
Prevention of coronary heart disease, angina pectoris, Anticancer, antioxidant.