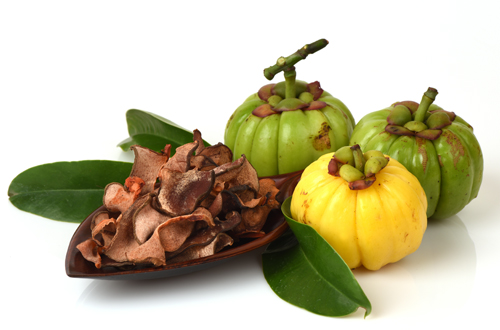 Garcinia cambogia Dry Extract
NOMENCLATURE:
Botanical name / Scientific Name: Garcinia cambogia
Common Name: Kokam, Malabar tamarind
STANDARDIZED GRADES:
HCA 50% & 60% Water soluble
HCA 50% & 60%
ANALYTICAL METHOD:
a) HPLC
Garcinia cambogia is a diminutive purple fruit and is used as a weight loss aid. The rind is rich in hydroxycitric acid (HCA) and has been used for centuries throughout Southeast Asia as a food preservative, flavoring agent and carminative (induces expulsion of gas from stomach or intestines). According to Indian folk tradition, G. cambogia is used for rheumatism and bowel complaints.
Function:
Garcinia cambogia is used for weight loss and reduced cravings for unhealthy foods.
Improved bowel movements.
Stabilized sugar levels.