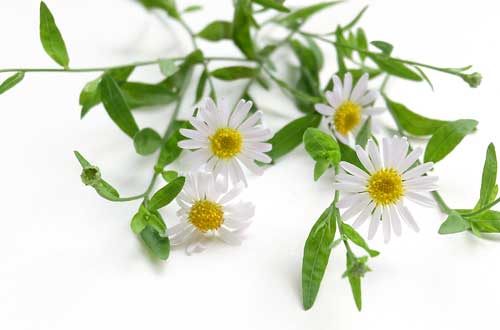 Chamomile
NOMENCLATURE:
Botanical name / Scientific Name: Matricaria Chamomilla
Common Name: Chamomile
ANALYTICAL METHOD:
a) HPLC
Chamomile is one of the most ancient medicinal herbs known to mankind. The dried flowers of chamomile contain many terpenoids and flavonoids contributing to its medicinal properties.
Function:
Anti-inflammatory, anti-bacteria.
Used as a mouthwash against oral mucositis.
Fighting anxiety and depression.
Muscle spasms treatment.
Curing sore stomach, irritable bowel syndrome, and as a gentle sleep aid.