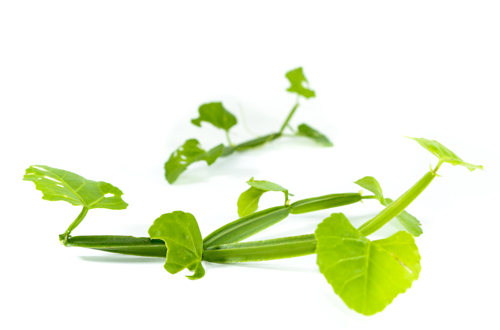 Cissus quadrangularis Dry Extract
NOMENCLATURE:
Botanical name / Scientific Name: Cissus quadrangularis
Common Name: Hadjod
STANDARDIZED:
3-Ketosteroids
GRADES:
3-Ketosteroides 2.5% & 5%
ANALYTICAL METHOD:
a) Gravimetric
Cissus quadrangularis is a plant whose extracts have long been used in folk medicine, including Ayurveda and in traditional African and Thai medicine. Cissus quadrangularis is a perennial plant of the grape family native to tropical Asia, the Middle East, and much of Africa. The name quadrangularis was used because of the angular, four-sided shape of the plant's stem.
Function:
Cissus quadrangularis is used for obesity, diabetes, a cluster of heart disease risk factors called "metabolic syndrome," and high cholesterol.
It has also been used for bone fractures, weak bones (osteoporosis), scurvy, cancer, upset stomach, hemorrhoids, peptic ulcer disease (PUD), painful menstrual periods, asthma, malaria, and pain.
Cissus quadrangularis is also used in bodybuilding supplements as an alternative to anabolic steroids.