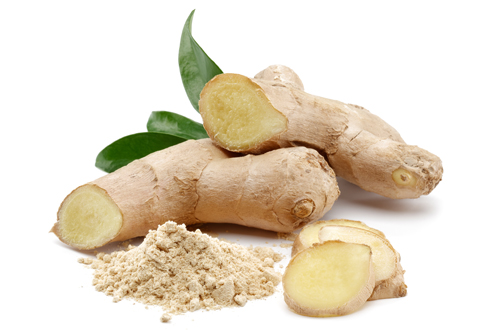 Zingiber officinale Dry Extract
NOMENCLATURE:
Botanical name / Scientific Name: Zingiber officinale
Common Name: Ginger
STANDARDIZED:
Total Gingerol content
ANALYTICAL METHOD:
a) UV
b) HPLC
Ginger is not only widely cultivated spice but it is world's best natural remedy with versatile health benefits. Ginger is a best appetizer, it improves taste and relieves anorexia. It Improves vigor because of its aphrodisiac nature.
Function:
Useful for bowel disorder, gas relief, sensitive digestive tracts and cleansing the colon.
Protect liver & stomach.
Relieves heart burn.
Fights inflammation, circulatory problem, arthritis & fever.