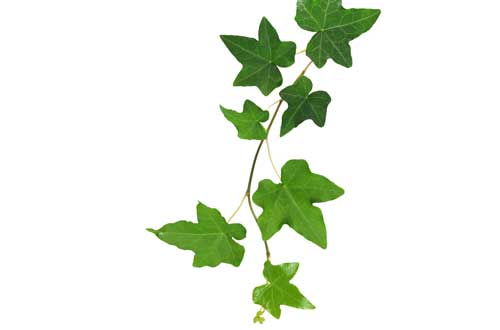 Ivy Leaf Extract
NOMENCLATURE:
Botanical name / Scientific Name: Hedera nepalensis var.
Common Name: Ivy
STANDARDIZED:
Hederacoside, Saponin
GRADE:
Hederacoside C 3%, 5%, 10% Saponin
ANALYTICAL METHOD:
a) HPLC
Ivy is a very easily grown plant that dislikes waterlogged, very dry or very acid soils but otherwise succeeds in all soil types[1, 17, 238]. It grows well in heavy clay soils. We are exporting herbal extracts to more than 20 countries. And these products are known for their high purity, broad specifications, Accurate particle size, and adaptability to mold in any form of Functional food, Nutraceutical or medicine.
Function:
Ivy is used for the treatment of respiratory tract diseases with intense mucous formation, respiratory tract infections and in irritating cough which stems from common cold.
Ivy leave extracts exhibit spasmolytic/antispasmodic, anti-inflammatory, antimicrobial, analgesic, anthelmintic, antitrypanosomial, antileishmanial, antitumor, antimutagenic, moluscocidal, antioxidant and antithrombin activities.