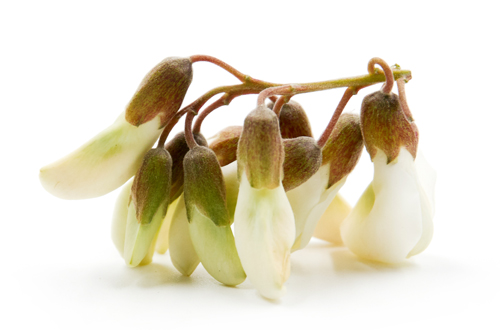 Quercetin Extract
NOMENCLATURE:
Botanical name / Scientific Name: Sophora flavescens Ait/ Sophora Japonica L
Common Name: Quercetin
ANALYTICAL METHOD:
a) HPLC
b) UV
Quercetin is a flavonol, which is a sub-category of flavonoids. Flavonoids are a particular chemical in plants, called phytonutrients, and have a wide range of health benefits. Quercetin has antioxidant properties. Antioxidants work to protect the body from free radicals. Free radicals are unstable molecules in the body that can increase the risk of disease and quicken aging.
Function:
Quercetin contains anticancer properties that might help prevent the spread of cancerous cells and tumor growth.
Quercetin may help to prevent neurodegenerative diseases, such as Alzheimer's or Parkinson's disease.
Oxidative stress contributes to the development of neurodegenerative diseases.