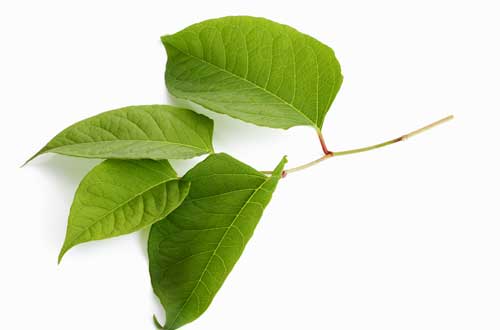 Resveratrol Extract
NOMENCLATURE:
Botanical name / Scientific Name: Polygonum Cuspidatum
Common Name: Japanese knotweed
STANDARDIZED:
Resveratrol
ANALYTICAL METHOD:
a) HPLC
Resveratrol is a plant compound that acts like an antioxidant. It is a natural phytoalexin that is produced in plants as a defensive response against fungal infections and other environmental stressors. This substance has diverse biological activities.
Function:
Resveratrol has a blood-pressure-lowering effect. It helps to produce more nitric oxide, which causes blood vessels to relax.
Resveratrol influences cholesterol levels by reducing the effect of an enzyme that controls cholesterol production.
Resveratrol helps relieve joint pain by preventing cartilage from breaking down.