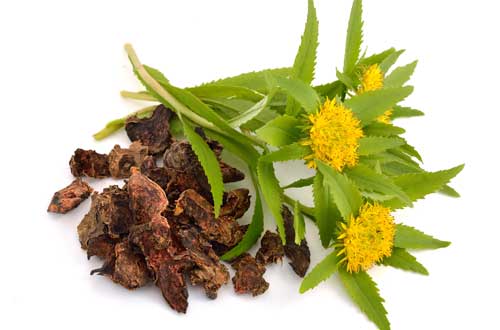 Rhodiola Rosea Extract
NOMENCLATURE:
Botanical name / Scientific Name: Rhodiola Rosea
Common Name: Arctic root or Golden root
STANDARDIZED:
Rosavin, Rosavins, Salidroside.
ANALYTICAL METHOD:
a) HPLC
Rhodiola is an herb that grows in the cold, mountainous regions of Europe and Asia. It has been extensively studied in Russia and Scandinavian countries for over 35 years and is categorized as an adaptogen because of its ability to increase resistance to chemical, biological, and physical stressors.
Function:
Rhodiola has been found to inhibit stress-induced depletion of important brain neurotransmitters.
Rhodiola can enhance mood and decrease occasional episodes of worry and nervousness, allowing for more efficient functioning under stressful conditions.
Rhodiola has the potential to normalize neurotransmitters in the central nervous system without causing drowsiness or fatigue.