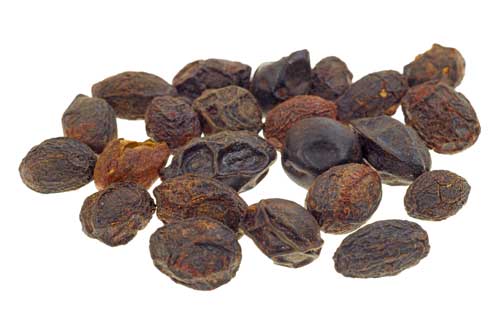 Saw Palmetto
NOMENCLATURE:
Botanical name / Scientific Name: Serenoa Repen/serrulata
Common Name: Saw Palmetto
STANDARDIZED:
Fatty acid, oil
GRADES:
Fatty acid 45% powder, 85-95% Oil
ANALYTICAL METHOD:
a) GC
Saw palmetto is a supplement made from the fruit of the Serenoa repens tree.  It is a small palm, growing to a maximum height around 7–10 ft. It is endemic to the subtropical Southeastern United States, most commonly along the south Atlantic and Gulf Coastal plains and sand hills.
Function:
Saw palmetto is most commonly used for decreasing symptoms of an enlarged prostate called benign prostatic hypertrophy (BPH).
Saw palmetto is also used to prevent complications from prostate surgery and for treating certain types of prostate conditions.
Saw palmetto may reduce inflammation and protect your body against the growth of cancer cells.