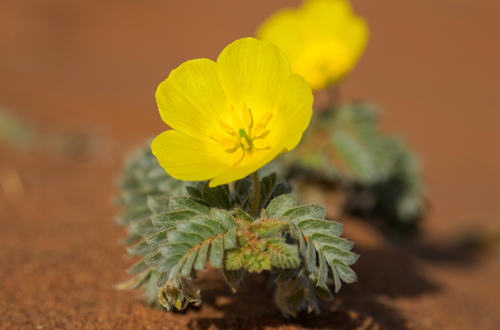 Tribulus Terrestris Dry Extract
NOMENCLATURE:
Botanical name / Scientific Name: Tribulus terrestris
Common Name: Gokhru, Gokshura
ANALYTICAL METHOD:
a) Gravimetric
Tribulus terrestris is a small leafy plant. It grows in many places, including parts of Europe, Asia, Africa, and the Middle East. Both the root and fruit of the plant have been used medicinally in Traditional Chinese Medicine and Indian Ayurveda medicine.
Function:
The fruits are diuretic, aphrodisiac, emollient, expectorant, anodyne, anti-inflammatory, cardiotonic, styptic and linthontriptic properties.
They are useful in gonorrhoea, gleet, ultitis, inflammation, menorrhagia, strangury, leprosy, skin diseases, verminosis and general weakness.
The leaves are astringent, diuretic, aphrodisiac, depurative, anthelmintic and tonic.
The seeds are astringent, strengthening and are useful in epistaxis, haemorrhages and ulcerative stomatitis.
It also increases the activity of the heart and helps to lower down the high blood pressure and cholesterol level.