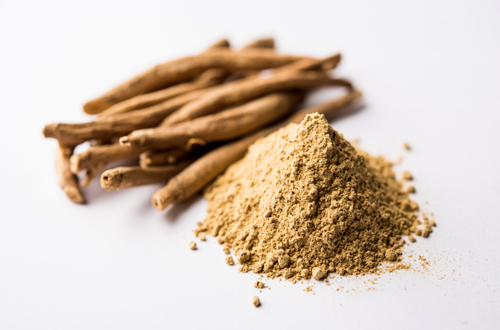 Withania
NOMENCLATURE:
Botanical name / Scientific Name: Withania somnifera
Common Name: Ashwagandha, Vajigandha, Asgandh, Winter cherry
STANDARDIZED:
Withanolides
ANALYTICAL METHOD:
a) Gravimetric
b) HPLC
Withania somnifera, a commonly used herb in Ayurvedic medicine. Ashwagandha possesses antioxidant, anxiolytic, adaptogen, memory enhancing, antiparkinsonian, antivenom, anti-inflammatory, antitumor properties. Various other effects like immuno-modulation, hypolipidemic, antibacterial, cardiovascular protection, sexual behavior, tolerance and dependence have also been studied. These results are very encouraging and reveal other potential therapeutic effects.
Function:
Aswagandha has sedative and hypnotic effects.
It has hypotensive, respiratory, stimulant action along with bradycardia.
The plant has anti-tumor, anti-inflammatory, anti-bacterial, fungicidal, anthelmintic, anti-convulsant, anti-stress, immunomodulatory and anti-pyretic properties.
It is also used in insomnia, weakness, ulcers and painful swellings as aphrodisiac and in leucoderma.